Stay informed on current trends, industry news & tech insights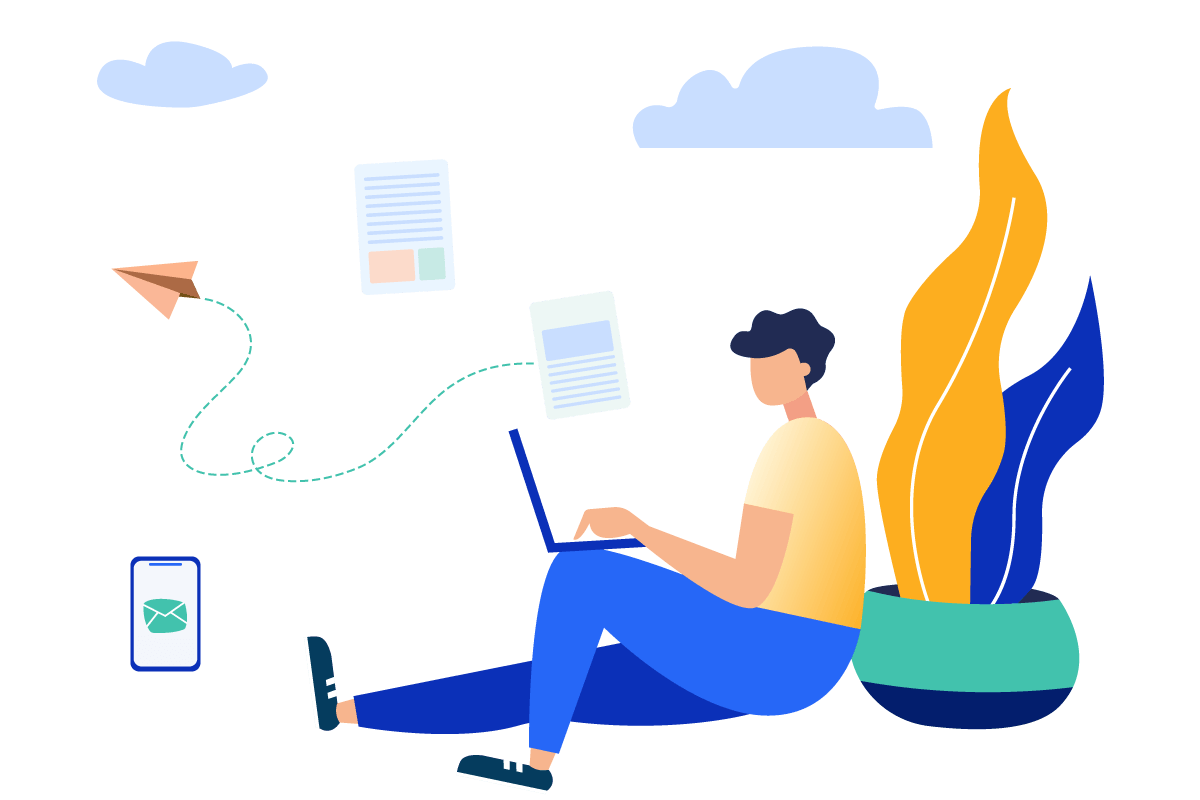 It seems we can't find what you're looking for. Perhaps searching can help.
Get the best tips on sales hack, marketing tips and the latest eCommerce trends
We promise we won't spam and you'll have the option to unsubscribe anytime!